Miami Wellness Services
Welcome to the website of YOUR WELLNESS TIME - a provider of the Ingham Method of Reflexology, Advanced Therapeutic Massage, Holistic Skin care and Qigong services.

We offer professional therapeutic massage services in order to provide our clients with a variety of benefits. Some of the more common benefits you will experience are:

increased blood and lymph flow
increased removal of metabolic wastes
reduced pain
reduced muscle spasms and cramps
increased joint function and mobility
reduced recovery time from exercise and physical activity
enhanced healing of soft tissue injuries
improved digestive functions
improved function of the immune system
reduced depression and axiety
improved ability to cope with stress
improved quality of sleep
We invite you to contact us today and experience for yourself the benefits of Advanced Therapeutic Massage and Reflexology.

In health and relaxation,

Your Wellness Time Team
---
Qi Gong Classes
We offer Qi Gong group classes and meditation every Tuesday at 7:30 p.m. Minimum 4 participants.
Please call 305-206-0715 to make a reservation.
You Can Find Us On
https://www.facebook.com/yourwellnesstime/



Schedule Your
Time Now!
YOU FIND THE TIME, WE HELP YOU FEEL BETTER!
Don't put relaxation, reduced stress and pain-relief off any longer. Call today and allow us to share the countless benefits of advanced therapeutic massage and reflexology. To learn how to schedule your massage today or request a corporate event click here.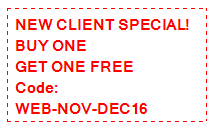 Reflexology session or Advanced Therapeutic Massage session. Save up to $120!
Hablamos Español!
---
Search Our Website
Map & Directions
12905 SW 42nd Street, Suite 207
Miami, FL 33175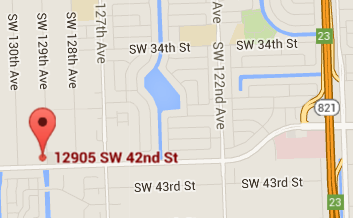 https://goo.gl/maps/yBGkHgRpkcE2
---